Donate
Ninsiima Nicholas
World Remit
Network:
MTN
Mobile Number:
+256 773530641
Centenery Bank
Account:
3201642075
SWIFT Code:
CERBUGKA
DFCU Bank
Account:
01981011149480
Western Union
Mobile Number:
+256 773530641
Ninsiima Nicholas
Project co-founder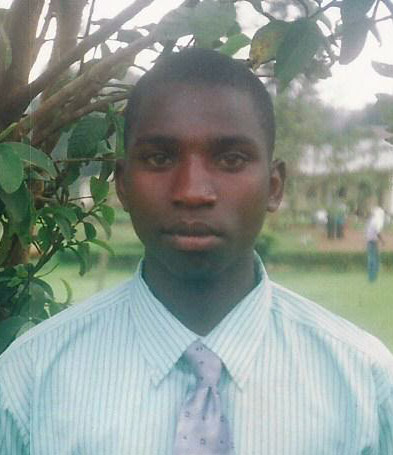 The project caters for children who have lost their parents of HIV/AIDS and other diseases, or have other needs.

It is situated on a peninsula called Kacwamba at Lake Bunyonyi in South Western part of Uganda.

The project was funded by 23 year old Ninsiima Nicholas who had a sponsored education, and Akatwijuka Obed.

The primary source of incomes is from tourists who come to visit the project where some sponsor a child and others make a donation.


Akatwijuka Obed
Project co-founder